Welcome
Click the flag for your language Bitte die Flagge anklicken um die Sprache auszuwählen.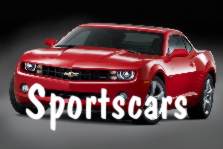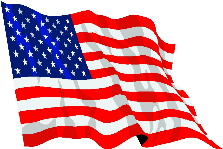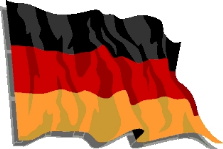 Herzlich Willkommen
Wir sind Ihr kompetenter Partner im Bereich Deutschland Import / USA Export, ob es sich dabei um Neufahrzeuge, Gebrauchtfahrzeuge, Motorräder, Ersatzteile oder Oldtimer handelt. Schauen Sie einfach mal rein. Dazu klicken Sie die jeweilige Fahne an um die Sprache auszuwaehlen.
Welcome
We are your competent partner for all your European Import / US Export needs. Either you are looking for a new car, used car, motorcycle, parts or your favorite old-timer. Just have a look at our page by clicking the flag for your language.